Over the last few weeks, we've been looking at different examples of guerrilla branding, a highly effective technique that can be employed to connect objects or products with a consumer.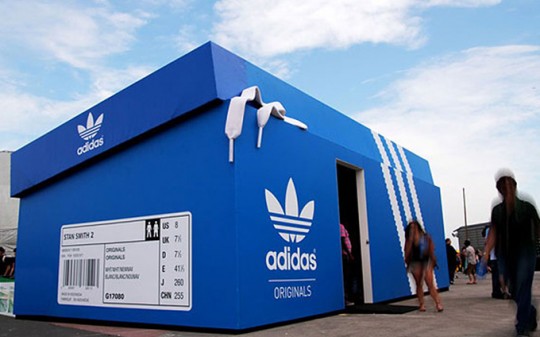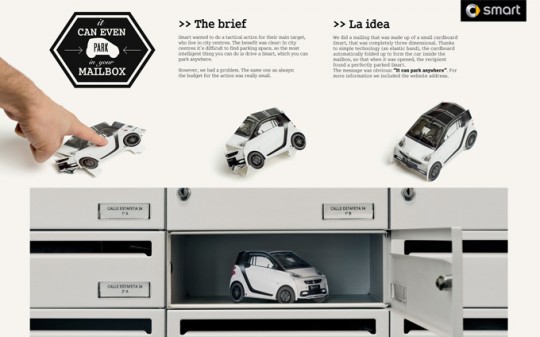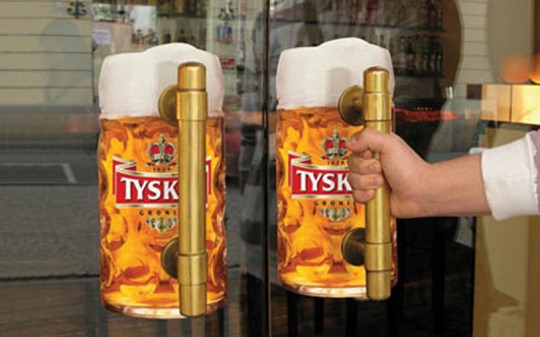 However, when you want to convey something intangible or abstract, the communication needs to be more imaginative, for example, creatively making use of public spaces and places as part of a marketing campaign.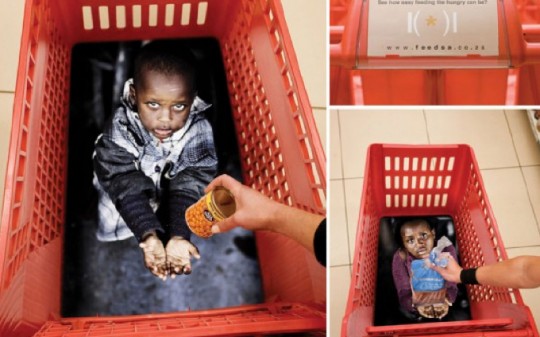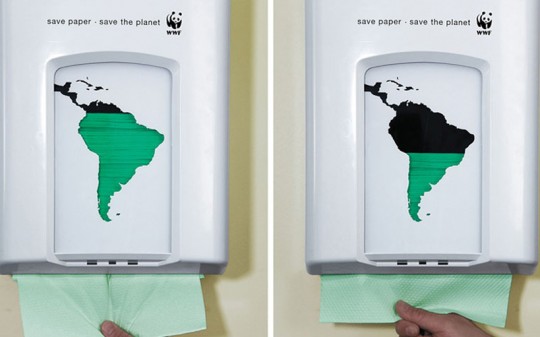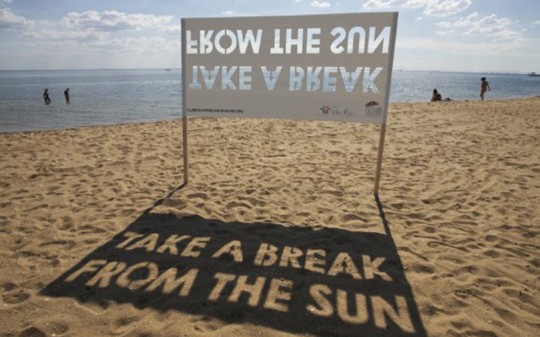 Increased creativity results in increased interaction with the consumer, leading to effective communication. The results are all the more impressive when everyday objects connect with a particular product or service.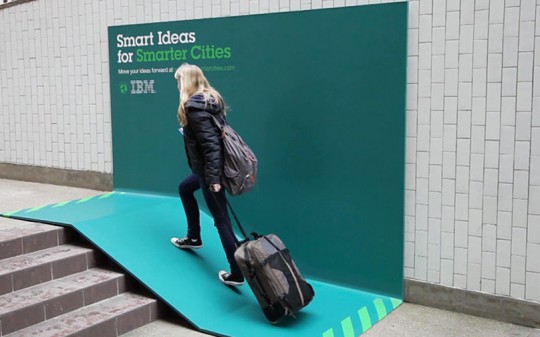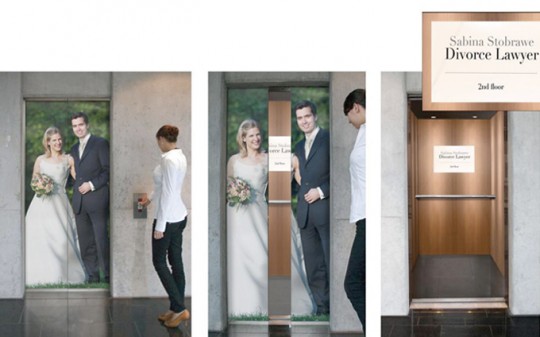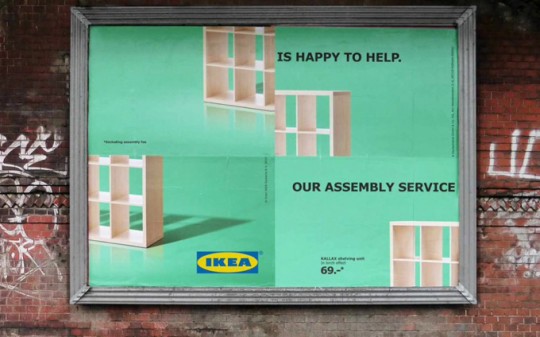 In the same way that poetry inspires copywriting, cinema and photography the advert, guerrilla branding is fed by street art and communication.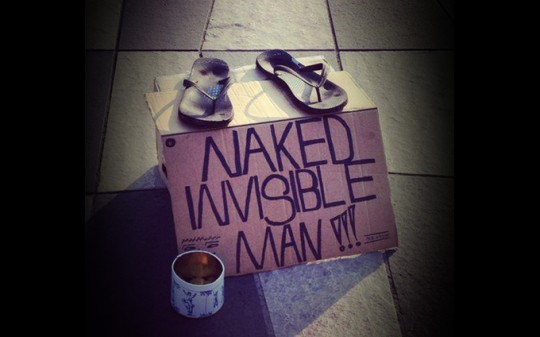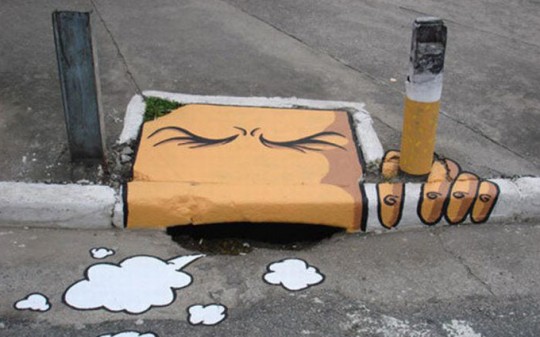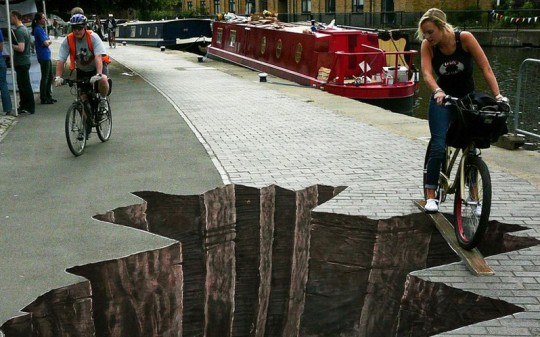 Development
Design
Marketing